Alipay lets users close payments for purchases by simply showing QR codes on their smartphones for merchants to scan with special equipment.
JTB, which has an agency contract with Alibaba, will from next month urge partner hotels, restaurants and rental car providers to embrace Alipay.
With many businesses broadening payment options for travelers, Alibaba aims to make Alipay available at 45,000 locations across Japan by year-end.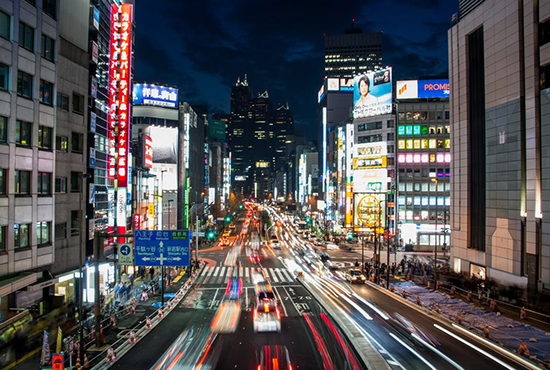 The Chinese mobile payment service has already begun taking root in big Japanese cities. But hotels and eateries in smaller localities have lagged in adopting new payment methods.
With a record number of foreign tourists visiting Japan, others are also stepping up efforts to better tap demand. Nippon Travel Agency aims to promote compact currency exchange machines at hotels and elsewhere outside major cities.
H.I.S., another major travel agency, has begun disseminating information on businesses that accept credit card payments to foreigners via a discount coupon smartphone app. It is also offering rewards for paying with plastic.
Read original article