Home
>
>
European resort brands Sunparks, Pierre & Vacances debut in China
European resort brands Sunparks, Pierre & Vacances debut in China
HNA PV Tourism has unveiled two new holiday brands in China: Sunparks, and Pierre & Vacances.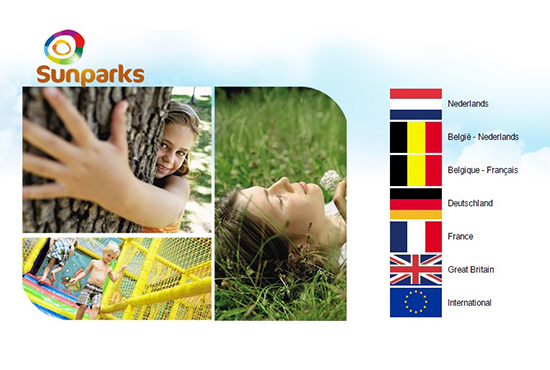 The brands have developed unique concepts with around 300 sites in operation around the world. HNA PV wants to build an exotic local life and comprehensive exploring tours for city holidaymakers.
Sunparks carefully selects scenic areas accessible to the cities (within three hours' drive from downtown areas), striving to balance resources development and environmental protection and bring new holiday experiences to Chinese families.
Read original article