CVC Capital Partners ("CVC") today announced that CVC Fund VI has agreed to acquire Etraveli for Euro 508 million, the global flight-centric online travel agency (OTA), from ProSiebenSat.1. The agreement is subject to approval by the relevant authorities.
Etraveli, which is based in Uppsala, Sweden, is a global e-commerce platform for flight tickets (e.g. Gotogate, Supersaver/Supersavertravel, Seat24, Flygresor), combining a leading position in the Nordics with a fast-growing international business. The Company today fulfils over €2 billion in transactions annually across almost 50 countries, by delivering attractively priced flight content through its proprietary technology platform.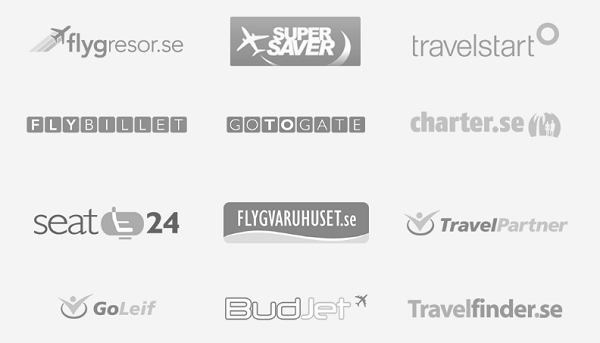 Etraveli's 12 online travel brands
Lorne Somerville, Partner and Head of TMT at CVC, said: "The online travel sector is dynamic and fast-growing, and Etraveli is a clear front-runner due to its data-driven approach and highly scalable business model. We look forward to bringing the sector and wider CVC network together with Etraveli's excellent management team to transform the company into a truly global platform."
Mathias Hedlund, CEO of Etraveli, commented: "We are delighted to be partnering with CVC Capital Partners for the next chapter in our growth story. Their sector expertise, knowledge of the local market and international network will be invaluable to us as we look to expand our offering to more geographies."
Read original article