Ascott launches lyf in China to lure millennials
Ascott has launched its new co-living concept lyf in China, trying to capture the booming millennial market.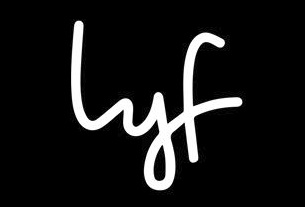 The company showcased its first lyf property, the 112-unit lyf Wu Tong Island Shenzhen which will open in the first half of 2018.
The 120-unit lyf DDA Dalian is scheduled to open in late 2018 while lyf Farrer Park Singapore, the biggest of the three lyf properties with 240 units, is slated to open in 2021.
"Already accounting for a quarter of Ascott's customer base, millennials are expected to be the largest spending travel demographic by 2020," said Mr. Lee Chee Koon, CEO of Ascott.
China is amongst Ascott's top customers globally and has the world's second largest millennial population. As global fintech hubs, China and Singapore are also homes to start-ups raking in billion-dollar deals.
Read original article