Home
>
Destinations
>
Fosun partners with Barbie doll maker in Club Med kids' clubs
Fosun partners with Barbie doll maker in Club Med kids' clubs
Chinese conglomerate Fosun Group has teamed up with Barbie doll maker Mattel to set up a network of learn-and-play clubs for children and families operated by its Club Med in China.
It is the latest effort by the Club Med owner, Greece's Folli Follie and US fashion house St John to cater to affluent Chinese parents.
Fosun has agreed to form a joint venture with Mattel, which will design a development program as part of the educational services offered by Club Med's kids' clubs in China.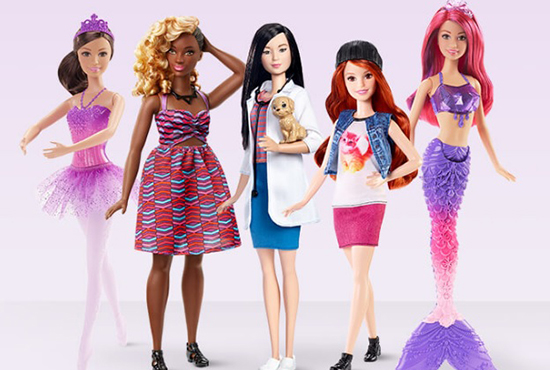 China is the French luxury resort operator's second biggest market, with outlets in Yabuli, Guilin, Zhuhai and Sanya.
Over the last few years, clubs for children and parents to play games and learn have sprung up in China's first and second-tier cities as the new generation of middle-class parents embrace Western-style education.
The company has been enriching its portfolio of leisure and health-care brands targeting the country's booming middle class, with its latest focus on services for children, babies and mothers.
Fosun was also the leading investor in the latest fundraising round in February for Maitao.com, a Shanghai start-up that operates educational family tours.
Read original article