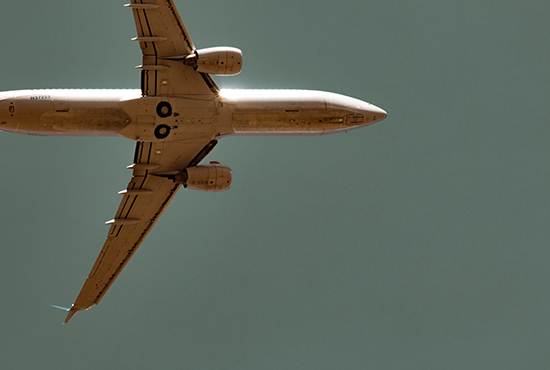 The deal was facilitated by Emirates Online B2B, the airline's IATA NDC Level 2-certified API powered by Farelogix.
Jim Davidson, chief executive officer of Farelogix, said it is the first airline flagship store in the industry with a NDC connection.
The carrier also enables users to make and manage bookings out of the Emirates reservations system without any third-party intervention, using industry-standard XML protocols required by travel retailing platforms such as Alitrip.
Emirates also implemented Alipay, the preferred payment method of Alitrip customers. The move will provide enhanced reporting capabilities to Emirates.
Davidson said the Alitrip-Emirates tie-up is part of "a bit of a tipping point" for NDC, which got off to a rocky start when IATA first introduced the "new distribution capability" in 2012 to a chorus of confusion and controversy.
Read original article