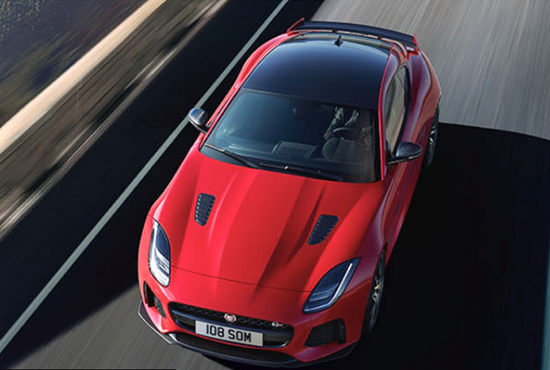 The funding was part of Lyft's USD 600 million Series G round which closed in April.
InMotionVentures is based in the UK and invests in established businesses in the mobility and smart transport space. It has an incubator arm which provides pre-seed funding and hands-on support to early stage start-ups.
With Lyft valued at a reported USD 7.5 billion when the Series G closed, Jaguar's stake is negligible as an investment compared with the potential around co-operation.
A recent global survey from CapGemini found that more than one in three car buyers see ride-sharing apps as a genuine alternative to car ownership.
Read original article