After a long search for an executive to run operations in China, Airbnb Inc. named an existing executive, Hong Ge, as vice president in charge of its business in the world's second-largest economy.
Hong will report to Airbnb Chief Executive Officer Brian Chesky, the vacation-rental company said in an emailed statement Thursday. "Hong has unparalleled knowledge of our product and what it needs to be in China, combining a deep technical expertise with an understanding of the local market," Airbnb said.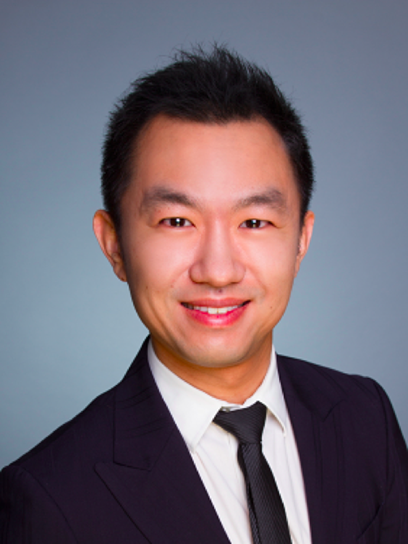 Hong Ge
A Yale University graduate, Hong has previously worked in software engineering roles at Facebook Inc. and Google. His Linkedin profile lists Beijing has his current location. Airbnb has been slow to pick someone to take on the leadership role with Chief Financial Officer Laurence Tosi spending much of his time leading the nascent China subsidiary.
Airbnb's biggest challenge will be home-grown rental platform Tujia, which is backed by Ctrip.com International Ltd. — China's largest online travel agent. The company has been consolidating the local market and boasts 400,000 properties as well as an additional 300,000 via its low-cost sibsidiary Mayi. Tujia is valued at over USD 1 billion and told Bloomberg in April it was in the midst of raising an extra USD 300 million to fund an expansion of its operations.
Read original article