In the next few weeks, staff at the Finnair HQ will lose their desks in a bid to become more agile.
It's a "big cultural change" and won't be easy, acknowledges Finnair's chief commercial officer Juha Järvinen but the "test lab approach" is necessary for the airline to survive.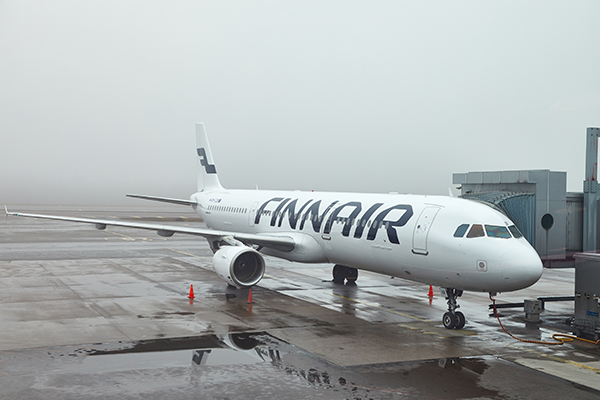 The thinking is that doing away with desks and introducing a more collaborative approach with people from different disciplines coming together will enable Finnair to stay ahead of the game.
Järvinen says "customers are the bosses" and the airline needs to be where they are – and that means, Fliggy (formerly Alitrip) and WeChat.
Järvinen adds that it's about being "visible" on platforms such as Ctrip instead of trying to create "our own solutions for everything."
Read original article