Home
>
>
HRG buys eWings online corporate management platform
HRG buys eWings online corporate management platform
05/25/2017
|
11:32:41 AM
|
中文
UK-based corporate management firm Hogg Robinson Group (HRG) is planning to acquire eWings, a web-based travel management company focused on the German market.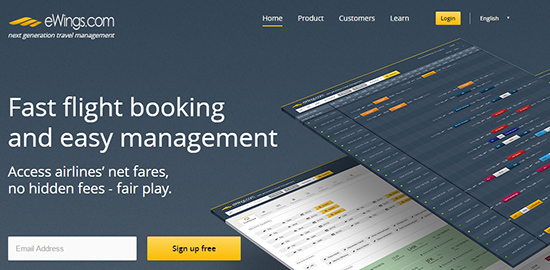 The deal is expected to close over the course of the next 15 days.
The eWings platform allows business to search and book flights, handle check-in procedures and access negotiated fares with partner airlines.
It takes content from more than 700 airlines worldwide and also includes rail fares from German operator Deutsche Bahn.
Read original article