HNA Group is in talks to purchase a stake in Hong Kong fund house Value Partners, reported Bloomberg.
A transaction could value the company, one of Asia's largest independent asset managers by market capitalization, at more than USD 2 billion.
The talks are ongoing and they haven't entered into a definitive agreement. The two men own a combined 41% of the company's issued shares, Value Partners said in the statement.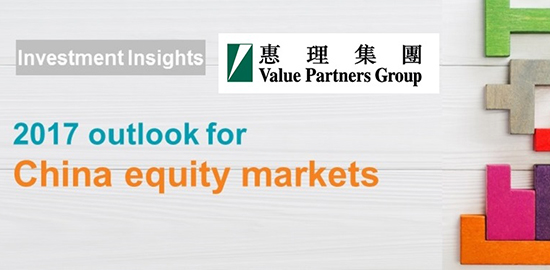 HNA agreed to buy 25% of Old Mutual Plc's U.S. asset management arm in March as the acquisitive aviation-to-hotels group pushes forward with a buying spree across the financial services industry.
It reached a deal in January for a USD 200 million stake in U.S. funds firm Skybridge Capital and purchased control of Austrian asset manager C-Quadrat Investment this month.
HNA has struck deals from Australia to Switzerland in the past two years as it expands its empire beyond aviation and hotels.
Read original article