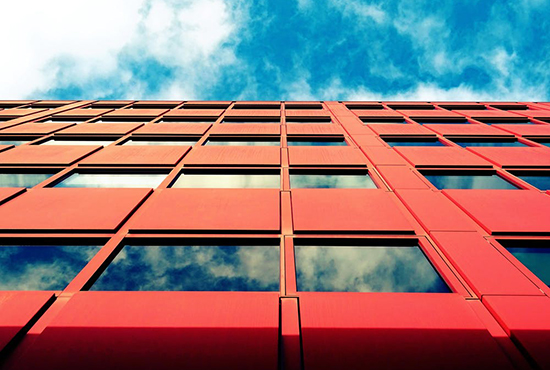 Speaking at the Phocuswright Europe conference in Amsterdam last week, the organization's vice president of research, Douglas Quinby, says the industry is witnessing the "end of alternative accommodation".
Two factors are playing a part in this: a transformation in both supply and traveler types.
The emergence of a new range of new supply (urban dwellings, essentially anyone with a home that wants to share or rent it out to travelers) is not necessarily something that has happened recently, but it is now hard up against the accommodation supply chain that traditionally belongs to hotels.
But perhaps most importantly is the shift in the traveler demographic.
Quinby points to research that illustrates how a new type of traveler (not the traditional users) is using "private accommodation", the more accurate description for accommodation that is not a hotel.
Read original article