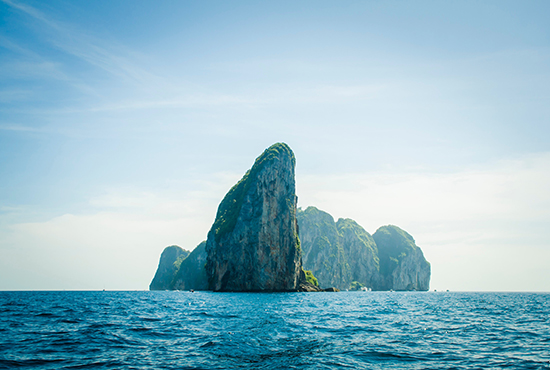 Although sitting on a large pile of cash, Ctrip would not spend its money on any old travel company that turns up asking for fund.
"I would like to think we are not that dumb," said Shiwei Zhou, vice president of investments and investor relations in an on-stage interview at Phocuswright Europe.
The company looks at a number of criteria when it comes to acquisitions:
First, Zhou said, the acquisition target should give Ctrip access to new markets, technology or connection.
Second, Ctrip wants synergies with its existing businesses yet the acquired company needs "to be able to operate on their own."
Finally, Ctrip doesn't like to overpay. Zhou claimed it is "conservative" when it comes to valuations.
Separately, Ctrip has said over the years that it looks for companies that are best of their kind.
Read original article​​