Flight Centre takes 25% stake in corp travel tech agency 3Mundi
05/19/2017
|
11:07:56 AM
|
中文
3Mundi has sold a 25% stake to Flight Centre – in another strategic investment for the Australia-based travel group.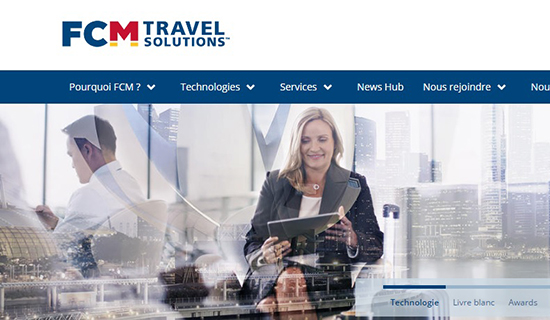 The deal follows a licensing deal between 3Mundi and Flight Centre's corporate travel arm FCM in 2015.
The company was created in 2006 as a combination travel technology and agency business.
It has since grown, primarily in France and Switzerland, to count PriceWaterhouseCoopers as a major customer.
Read original article