The chatbot, called OpenJaw t-Social, is powered by IBM Watson Artificial Intelligence. Ludex is an IBM Watson Ecosystem Partner.
The chatbot is designed in response to the increasing customer service questions received by airlines via social media versus traditional channels, such as call centers or emails.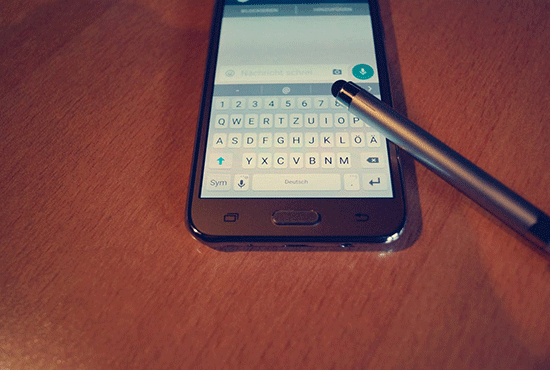 Latest industry research shows that the amount of inbound inquiries coming through social media is growing at 20% a year.
Using t-Social, airlines, loyalty programs, and online travel agencies can increase the number of their customer interactions, while still maintaining a personalized approach to their customer service.
As a result, airline customers can get the right answers to their questions on Facebook Messenger, as well as requests for boarding passes and flight confirmations.
Read more