UK-based SilverRail was created by Aaron Gowell (CEO) and Will Phillipson (president) in 2009, billed initially as a GDS for trains, which has since expanded to offices in Sweden, Australia and the US.
The company has raised a hefty $69 million over the course of four rounds since its inception (TLabs here), in a bid to push its rail ticketing and train operator distribution platform.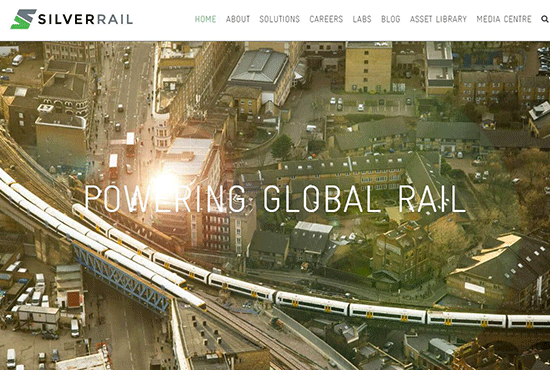 The most recent investment came in April 2014 when Mithril Capital Management led a massive round of $40 million that also featured previous backers Canaan Partners, Sutter Hill Ventures, and Brook Venture Partners.
SilverRail's most high-profile partnership to date was probably with Expedia, when it secured an agreement to power search and ticketing of rail services on the online travel agency.
Other than OTA Expedia, global GDS giant Amadeus also said it believes that rail travel will play an even greater role in supplementing and complementing the wider travel industry in China-as well as other parts of the globe.
The China Railway Group estimates railway passenger numbers in China will increase by more than 9 percent to reach to 3 billion this year-while the world's airlines carried a total of 3.7 billion passengers in 2016-fueled in part by the rapid expansion of the rail network.
Read original article