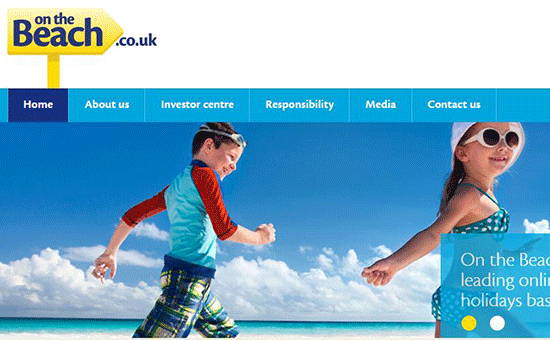 The deal will add some 200,000 Sunshine.co.uk customers to On the Beach's 1.2 million, which On The Beach says will give it additional scale when negotiating exclusively contracted product.
Sunshine has gross assets of £18.6 million and returned an EBITDA of £1.6 million in the thirteen months to the end of September 2016, the latest financials available.
The site was launched by Clarkson and Chris Brown after selling their previous site, HolidayWatchdog, to TripAdvisor in 2008.
OnTheBeach claims to have a 20% share of the short-haul beach travel market in the UK.
Read original article