HNA becomes largest shareholder of Deutsche Bank with 9.92% stake
05/03/2017
|
11:43:25 AM
|
中文
HNA Group, the Chinese aviation-to-hotels conglomerate, increased its stake in Deutsche Bank to almost 10%, overtaking Blackrock as the top shareholder in Europe's largest investment bank.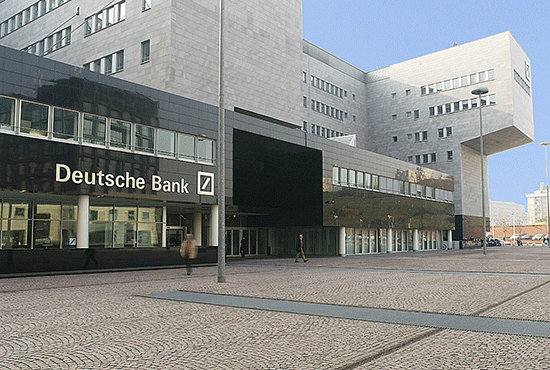 HNA's holding in Germany's biggest bank rose to 9.92%, according to a regulatory filing Tuesday by investment entities acting on HNA's behalf.
The conglomerate initially reported a 3% stake in Deutsche Bank in February, saying at the time that it may increase its holding, while intending to remain below 10%. It disclosed a stake of almost 4.8% in March.
Led by billionaire Chen Feng, 63, HNA has been on a buying spree, acquiring stakes in Swiss duty-free operator Dufry AG, Singapore-based logistics provider CWT Ltd. and hotel operator Hilton Worldwide Holdings Inc.
HNA's holding surpasses BlackRock's 5.9% investment, which had been the largest stake in Deutsche Bank according to data compiled by Bloomberg. The Chinese conglomerate has spent USD 30 billion on deals over the past year.
Read original article