Home
>
>
Tujia seeking to raise $300 million
Tujia seeking to raise $300 million
Airbnb's Chinese rival Tujia, a vacation rental platform backed by Ctrip, is in talks to raise more than USD 300 million, reported Bloomberg. Airbnb officially debuted in the country less than a month ago.
Tujia is one of China's biggest platforms for property owners seeking to turn their homes into temporary lodgings. It has 400,000 listings plus another 300,000 on its low-cost platform Mayi, as well as more acquired from Ctrip.Com. By comparison, Airbnb had 80,000 properties in China as of 2016.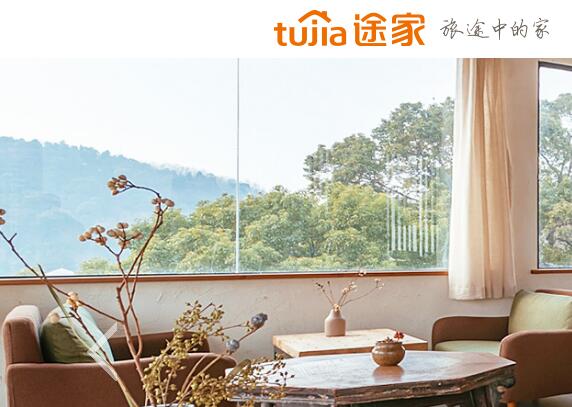 Zhuang Hai, Tujia's president, said the company is on track to raise at least USD 300 million at a valuation of more than USD 1 billion in as soon as a month.
The business will also split, with 1,000 employees remaining on the home-sharing business, while 2,000 workers will be part of Sweetome, its professionally-managed property unit.
Details are still subject to change because discussions with investors are still underway, he said.
Tujia last raised USD 300 million at a valuation of more than USD 1 billion in 2015.
Tujia's new streamlined strategy comes at a critical time for Airbnb, which has committed itself to expanding rapidly across Asia.
Ctrip held a 45% stake in Tujia, according to Ctrip's 2016 annual report submitted to SEC on April 14, 2017.
Read original article