China's flag carrier on April 27 posted profit attributable to shareholders of RMB 1.47 billion (USD 213 million) for January to March, down from RMB 2.4 billion during the same period last year.
Its domestic rival China Eastern Airlines said net profit attributable to shareholders was RMB 2.82 billion for the quarter, up from RMB 2.6 billion a year earlier.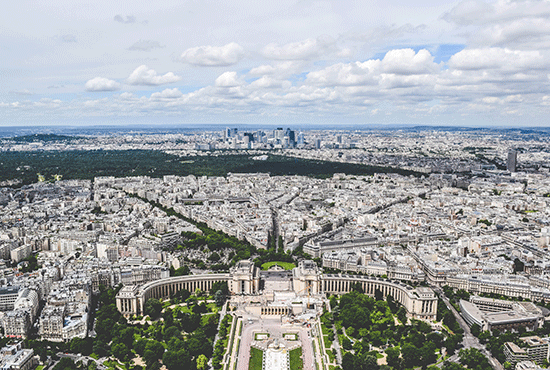 The fortunes of China's largest airlines have risen with the ascent of the Chinese travelers, whose demand for overseas trips have helped make it the world's fastest-growing aviation market.
However, the airlines took many U.S. dollar-denominated loans to buy planes as part of an ambitious fleet expansion, exposing them to the depreciation of the yuan which lost 6.6% of its value against the dollar last year.
Oil prices, which plunged in recent years, have also started to firm, causing jet fuel costs to begin to rise.
Read original article