Dufry, which holds around 25% of the global airport retail market, confirmed the news in a media statement on April 26.
Although HNA Group's acquisition is above a key threshold of 15% ownership, a mandatory takeover offer is not triggered until a shareholder accounts for 33.33% of voting rights of the target firm.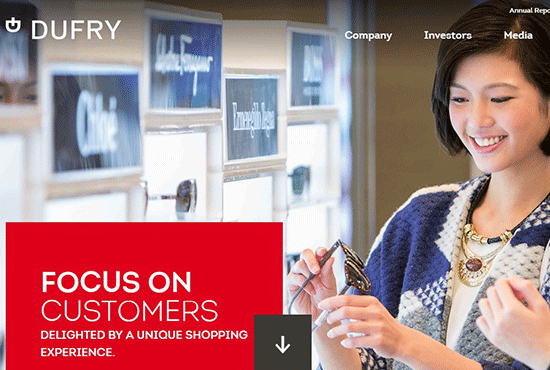 Dufry transformed the global travel retail landscape after closing a deal to acquire World Duty Free in late 2015, shortly after snapping up Nuance Group in June 2014.
HNA Group was founded in China in 1993 and today has operations in the aviation, hospitality, tourism, real estate and finance industries.
Read original article