South Korea's tourism industry has been hit hard by the country's ongoing conflict with China over the installation of the US-backed THAAD missile defense system. Visitor numbers from its giant neighbor plunged 40% in March.
According to latest statistics from the Korea Tourism Organization, only 360,000 Chinese tourists visited the country in March, compared to over 600,000 the year before. Overall, visitor numbers dropped by 11%.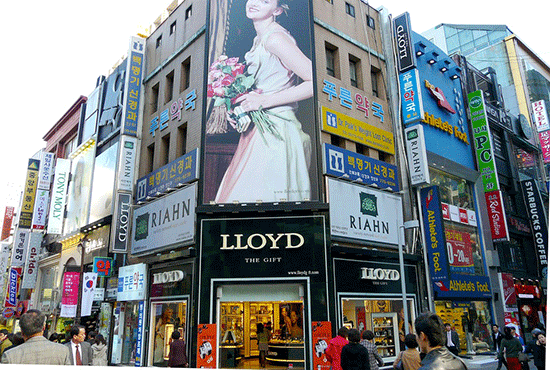 Early estimates indicated that South Korea could lose USD 9.63 billion in tourism revenue as a result. Hardest hit will be the duty-free shops which rely on deep-pocketed Chinese tourists for 70% of their business.
To make up for those losses, the country's tourism industry has tried reaching out more to Japan and Southeast Asia.
In March, an opinion poll found that while the DPRK was still South Korean's most hated country, China had passed Japan for the number two spot.
Read original article