The humble travel app faces huge challenges when competing in the world of consumer shopping for travel products.
Travelers are having less apps on their devices now, preferring to have a favourite and sticking with it. Purchases of trips are simply not as frequent, compared to other online products.
The performance of app can go some time to creating loyalty, according to Packetzoom. Image load and search result speed are areas that can be measured and improved, a mobile technology provider says.
The company's research found a large discrepancy between Airbnb and Expedia, with search times over double in length between the two brands: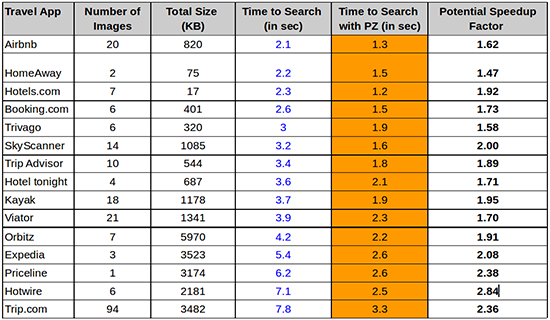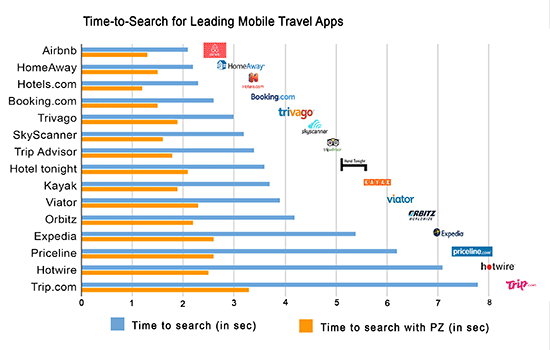 Read original article