China's top economic planner has approved China Southern Airlines' 14.8-billion-yuan ($2.15 billion) plan for a base at a new Beijing airport currently under construction, a day after it approved a similar scheme by China Eastern Airlines.
The National Development and Reform Commission (NDRC) said in a statement on Friday that China Southern will fund 30% of the construction cost, while the remaining RMB 10.3 billion will be financed using domestic bank loans.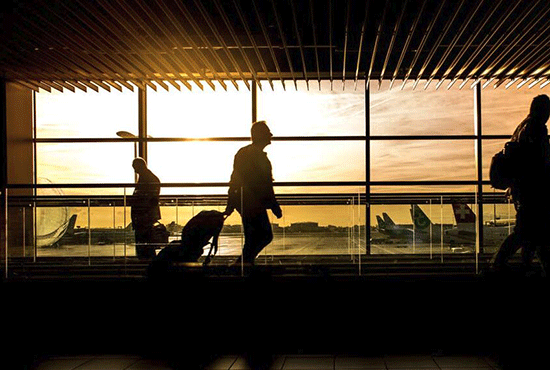 China Eastern's 13.2-billion-yuan plan for a similar base at the new airport was given the green light on Thursday.
The airport will be the world's largest in surface area when completed, roughly in line with Hartsfield-Jackson Atlanta International Airport, the world's busiest by number of annual passengers.
Read original article