Tourists from China, the world's leading outbound market, spent 12% more on tourism abroad in 2016. International tourism expenditure grew by USD 11 billion to USD 261 billion, up by 12% in local currency, according to UNWTO.
The number of outbound travelers rose 6% to 135 million in 2016. This growth consolidates China's position as number one source market in the world since 2012, following a trend of double-digit growth in tourism expenditure every year since 2004.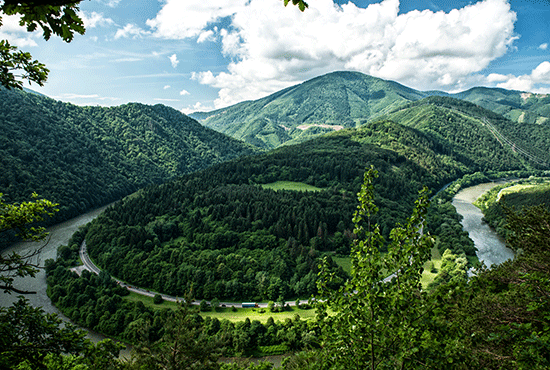 The growth in outbound travel from China benefited many destinations in Asia and the Pacific, most notably Japan, South Korea and Thailand, but also long-haul destinations such as the US and several in Europe.
Aside from China, three other Asian outbound markets among the first ten showed very positive results. South Korea (USD 27 billion) and Australia (USD 27 billion) both spent 8% more in 2016 and Hong Kong entered the top 10 following 5% growth in expenditure (USD 24 billion).
Read original article