Cathay Pacific CEO Ivan Chu will step down and COO Rupert Hogg will take over as the company's new CEO on May 1. The leadership reshuffle plan came when Cathay recorded last year the first annual loss since 2008.
After years of benefiting from China's growth, Cathay Pacific is being hurt by its strong ties to the mainland as travelers eschew the venerable Hong Kong-based airline and fly directly between Chinese cities and the U.S. or Europe.
Hogg will also have to contend with Middle Eastern airlines expanding into Asia and a rash of budget upstarts taking customers away with cut-rate fares. These factors contributed to the airline's HKD 575 million (USD 74 million) loss in 2016.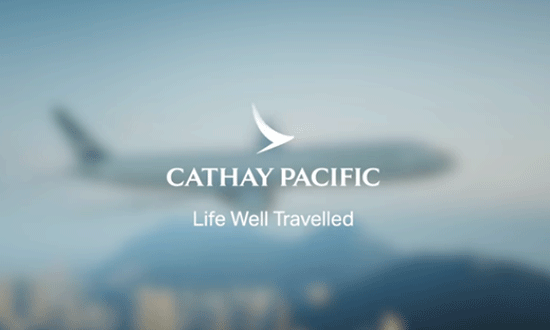 John Hu, an analyst at Morningstar Investment Services LLC in Shenzhen, suggests Hogg strengthen ties with Beijing-based Air China, which already owns 30% of Cathay. Though that may involve ceding greater control to the state-owned flag carrier, without such a move the future "will be very difficult for Cathay."
The other two top state-owned mainland carriers have been posing a threat to Cathay as they forge partnerships with U.S. carriers to expand their offerings. China Southern Airlines agreed to sell a minority stake to American Airlines Group last month for USD 200 million in a deal that involves code sharing. Delta Air Lines acquired a small holding in China Eastern Airlines in 2015.
Read original article