Chinese companies could be spending USD 275 billion a year on outbound deals in the next decade, even as the country tries to restrict capital outflows, White & Case LLP's John Reiss said.
Chinese authorities started ramping up capital controls in the second half of 2016 after three straight years of outflows and declines in the yuan. Of the USD 220 billion deals announced by Chinese acquirers last year, USD 40 billion to USD 75 billion worth were canceled or withdrawn, Linklaters LLP said in a report last week.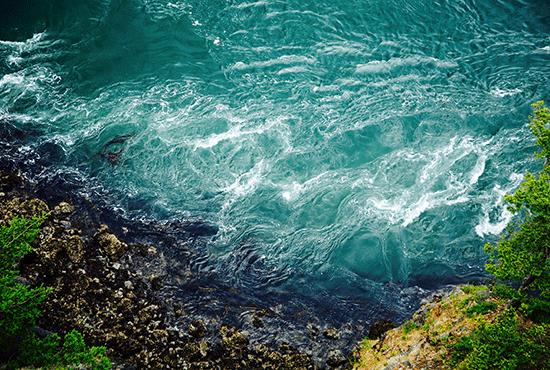 Activity is continuing despite the recent restrictions. HNA Group agreed March 26 to buy a 25% stake in Old Mutual Plc's U.S. asset-management unit for about USD 446 million, adding to a USD 30 billion spending spree by the Chinese conglomerate since last year.
On Friday, Zhonghong Zhuoye Group Co. agreed to acquire a 21% stake in SeaWorld Entertainment Inc. from Blackstone Group LP, becoming the U.S. theme-park operator's biggest shareholder.
In the U.S., Reiss said, dealmaking has been active because it correlates with confidence and a strong stock market. That may change as the market pulls back amid challenges to implementing President Donald Trump's health-care, tax, regulatory and immigration agendas.
Read original article