The Beijing-based company that ousted Uber from China now needs to balance the interests of its more than 100 investors, including Alibaba Group and China's sovereign wealth fund. Chinese social media giant Tencent and Apple are considering if they should join the investment on a pro-rata basis to avoid a dilution of their stakes.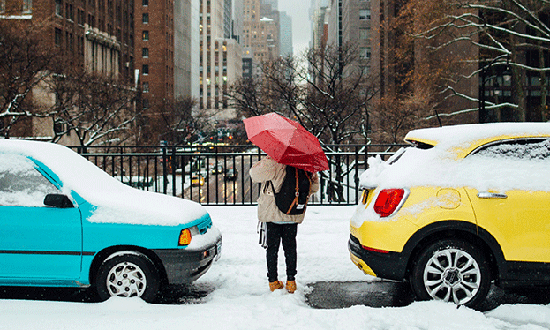 It's unclear if the money will be coming from the Japanese company itself or its yet-to-close USD 100 billion SoftBank Vision Fund.
Didi, which amassed USD 10 billion of cash and equivalents last year, will need to decide whether it will take the additional funds as it locks horns with Uber and Alphabet in the development of driverless technology.
The company is currently coping with stringent regulations limiting the number of private cars and drivers it operates, a regulatory uncertainty that may delay its timeline for an initial public offering.
Prior to SoftBank, the Chinese ride-sharing raised billions of dollars in several rounds and is said to be valued at about USD 34 billion. In addition to Apple and Tencent, Didi's other backers include China International Capital Corp. and Russia's DST Global.
Read original article