London-based Old Mutual is selling down its holdings in OM Asset Management to HNA Group in two tranches. The first -- comprising 9.95% at USD 15.30 per share -- will be completed within 30 days, with a second 15% stake at USD 15.75 taking place in the second half, the company said.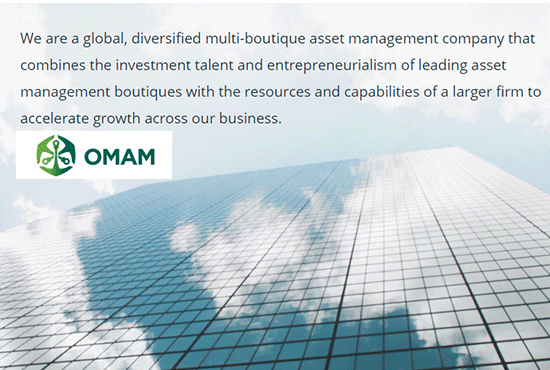 The Hainan-based conglomerate has been investing in financial services as it seeks to broaden its portfolio beyond tourism and aviation. In the first quarter, it bought a USD 200 million stake in SkyBridge Capital, agreed to acquire assets from Australia & New Zealand Banking Group and became one of the largest shareholders in Deutsche Bank.
After the transactions with HNA, Old Mutual's holding of OM Asset Management will drop to about 26%, from about 51% now, it said. Two directors from the Chinese company's HNA Capital U.S. unit will join Old Mutual Asset Management's board as part of the deal. OM Asset Management has about USD 240 billion of assets under management.
Read original article