Home
>
>
HNA Holding reports sixth straight annual loss in 2016
HNA Holding reports sixth straight annual loss in 2016
HNA Holding Group, Hong Kong-listed unit of Chinese conglomerate HNA Group and owner of Hainan Airlines, has posted a sixth consecutive year of financial losses.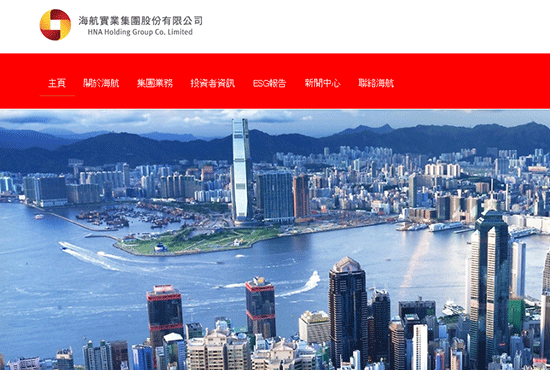 The company reported a net loss of HK$ 21.9 million for 2016 after persistent bad weather and fierce competition hit golf and hotel revenues at its Dongguan Hillview Golf Club.
The golf course was closed down due to bad weather for 426.5 hours last year, compared to just 91 hours in 2015.
HNA has been one of the most aggressive land buyers in Hong Kong, spending a total of HK$ 27.2 billion since November on four parcels of development land on the former airport site of Kai Tak.
Hong Kong HNA may have been funding its acquisitions with bank loans, following its December filing to the Hong Kong Stock Exchange, in which the company pledged 6.39 billion shares of HNA as security for a credit line with banks.
Read original article