China's HNA Group will be investing 160 billion won (USD 139.8 million) in South Korean chaebol Kumho Asiana Group, owner of Asiana Airlines, reported The Korea Herald, citing an announcement by Kumho Holdings. The Chinese company will be acquiring bonds with a warrant issued to secure operating funds.
"The investment is part of the efforts to bring about a strategic synergy between Kumho Asiana Group and HNA Group, and it was possible upon discussion held last December in Seoul where the two chiefs of the groups agreed on the fields of cooperation such as hotels, resort development, aircraft ground handling, aircraft MRO (maintenance, repair and overhaul), and catering," Kumho Holdings said in a statement.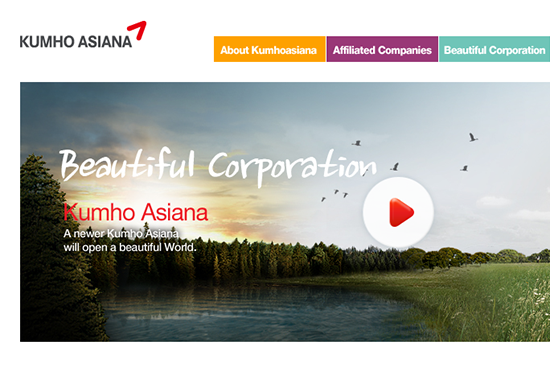 The alliance between the two groups began at the end of last year when Asiana Airlines jointly invested with HNA Group's subsidiary Gate Gourmet Switzerland GmbH in a joint corporation in the airline food industry, Gate Gourmet Korea.
HNA Group is the largest shareholder of China's fourth-largest airline Hainan Airlines and Hilton Hotel. It also owns world's largest aircraft ground handling business Swissport, global catering business Gate Gourmet Swiss, and world's third-largest aircraft maintenance business, SR Technics.
Read original article