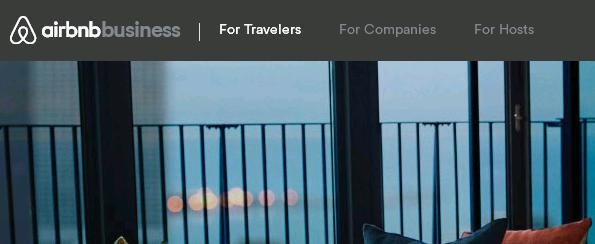 China's sovereign wealth fund China Investment Corporation (CIC) has snapped up a stake in Airbnb, the room-sharing service which cemented its status as the second most valuable tech startup in the US.
CIC subscribed to roughly 10% of a USD 1 billion funding round disclosed by Airbnb in a filing with US securities regulators.
The move adds China's state-backed investment fund - which holds stakes in companies such as Thames Water and Heathrow Airport Holdings - to a list of investors that includes Google's venture capital arm.
It underlines the strategic importance to technology groups such as Airbnb of making strong inroads into the Chinese market - a prospect which partly explains the rapid escalation in the company's value.
CIC is understood to be one of roughly 40 investors in the latest fundraising, which was reported to have valued Airbnb at USD 31bn.
The latest private fundraising by Airbnb suggests it is unlikely to pursue a stock market listing in the near term.
Airbnb was co-founded in 2008 by Brian Chesky, who remains the company's chief executive and is estimated by Forbes magazine to have a fortune worth USD 3.8 billion.
The company's soaring valuation has not been achieved without significant hurdles, however.
Airbnb has faced hostility from hoteliers in a number of countries around the world, with opponents in France last week arguing that short-term lets of the kind made available on the technology company's platforms are illegal.
Airbnb turned a profit for the first time in fall of 2016, and the company was reportedly in advanced talks to buy its largest Chinese rival Xiaozhu.com, last year.
Read original article