Chinese already account for half of Asian cruisers and are predicted to grow from 1 million passengers to 5.4 million in 2020, said Mike Feely, Vice President of research agency Horizon Consumer Science, in the China's Century Conference, reported TRBusiness.
The onboard retail market poses a great opportunity for international brands to introduce and showcase their products to middle class Chinese consumers, according to Feely.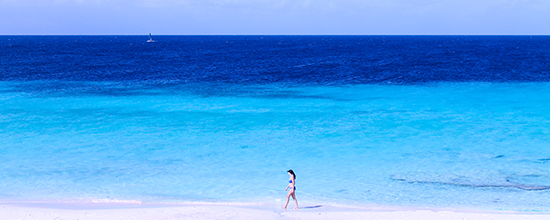 The volume of inbound and outbound passengers calling at Chinese ports has increased more than 50 times since 2006, according to the China Cruise & Yacht Industry Association.
Feely said that there is potential to capture on-shore spend and increase spend on-board, but currently the on-shore shopping experience is 'insufficient, rushed and tiring'.
Read original article