China has lacked basic air space management legislation for a long time and the current model—which is mainly dominated by the military and characterized by solid usage and static management—has seriously restricted the development of China's air transport industry, according to Ma's proposal submitted to the Congress.
In addition, he said China's air transport growth potential has reached "the ceiling" of air service supportability.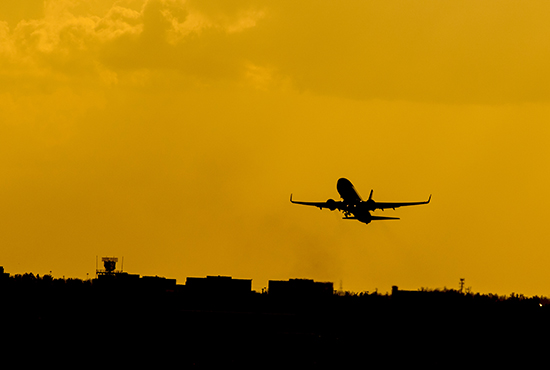 Ma also said the government organizations responsible for air space management in China face big challenges when dealing with issues such as general aviation aircraft and unmanned aerial vehicles because they are currently under-regulated.
Ma said Beijing should establish an air space management committee to:
* Formulate air space management policies;
* Set up coordination and communications systems between civil air space and military air space management;
* Provide air traffic control service to conduct unified supervision and management of China's air space to guarantee a safe, orderly and good use of air space resources; and
* Meet the needs of different air space users.
It is widely known the air space issue is closely related to Chinese carriers' on-time performance (OTP). The Civil Aviation Administration of China minister Feng Zhenglin said the regulator has done some work to improve OTP by 8.4 points to reach 76.4% in 2016.
Read original article