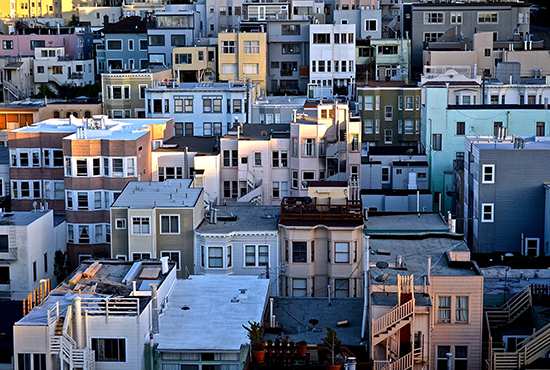 Airbnb believes there may be an opportunity to offer a safer, identity-verified alternative.
Airbnb has offered a sublet section on its site since 2011, listing houses and apartments to rent by the month. However, the feature isn't advertised on the homepage and lacks basic functions.
Some cities, including New York, only allow Airbnb to offer long-term rentals.
The company collects a 9%-12% fee from each booking. According to the Airbnb Sublets page, monthly rentals are currently available in more than 5,000 cities.
A push deeper into local subletting is in contrast to Airbnb's recently articulated strategy to become a full-service travel company.
Last month, Airbnb made its biggest acquisition, spending about $300 million on Luxury Retreats, a platform for high-end travel rentals and tourism services.
It's been looking at acquiring other travel-related startups.
Read original article