Home
>
>
HNA buys 82.5% stake in German airport Hahn
HNA buys 82.5% stake in German airport Hahn
03/03/2017
|
4:07:40 PM
|
中文
The local government owner of German airport Hahn has decided to sell the loss-making airport in western Germany to Chinese conglomerate HNA, it said on Wednesday.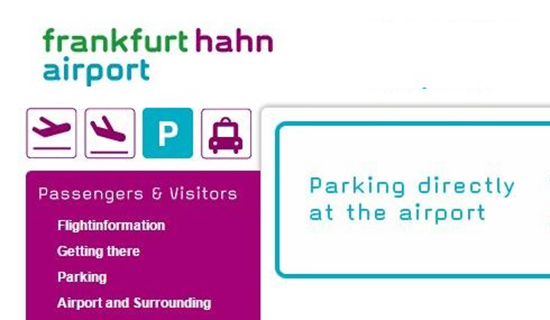 According to the federal state of Rhineland-Palatinate, HNA Group is to acquire a majority 82.5% stake in Hahn airport. A source familiar with the matter said the purchase price was around 15 million euros (USD 16 million), Reuters reported.
This is the first acquisition of an overseas airport by HNA, the parent of China's biggest private commercial airline. It is also the latest in a succession of acquisitions mounted by the company of various international assets, in order to step up its global expansion.
Hahn airport, located 120 kilometers from Frankfurt, is the second-biggest airport in the city and it has been losing money in recent years. In 2015, it lost around USD 17 million.
Read original article