Home
>
>
Didi said to mull billion-dollar fundraising
Didi said to mull billion-dollar fundraising
Didi Chuxing, the ride-sharing firm that acquired Uber Technologies' China unit last year, has held informal talks with investors about raising billions of dollars to buy more time to build a profitable business model, reported Bloomberg.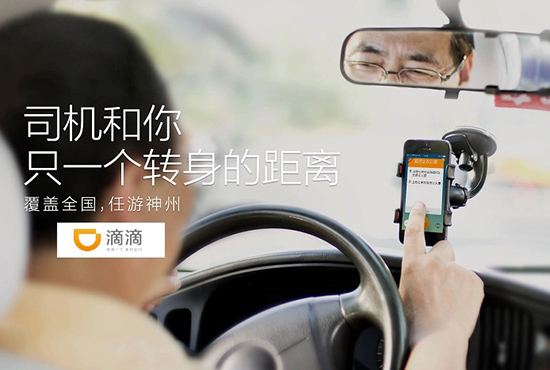 Didi's investors, numbering more than 100, are divided over whether more capital is needed now, according to an undisclosed source. In addition to Apple and Tencent, Didi's backers include China's national sovereign wealth fund, Alibaba Group and DST Global.
Fundraising advocates argue more cash will help Didi develop autonomous driving technology and create a lucrative platform for services amid tighter ride-hailing regulations.
Skeptics contend the firm has enough cash given the $10 billion it had amassed last year and that raising more equity will only dilute existing shareholders.
Sun Liang, a Didi spokeswoman, denied the company is looking for more capital. "Didi has no such fundraising plans," she said in an email.
Some investors have approached Didi about investing more capital, rather than the company taking the initiative, one of the people said.
If it goes ahead with a deal, Didi is likely to seek at least USD 3 billion and is discussing whether it can hike its valuation, now USD 34 billion, another person said. Didi may ultimately decide not to proceed with the fundraising, the people said.
Read original article