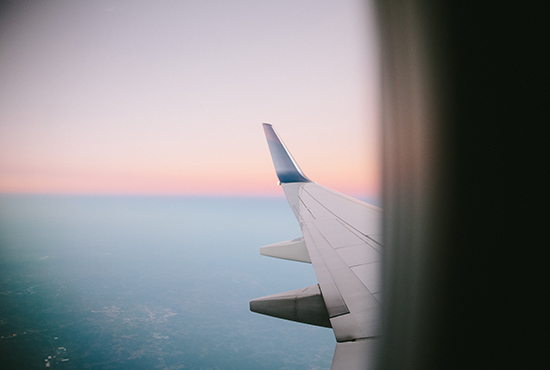 Passenger trips made on domestic routes increased 10.7% YoY to 436 million in the year, while those made on international routes surged 22.7% to 51.6 million.
China ranks second in the world in terms of passenger and cargo turnover by air, behind the United States.
The country aims to build 44 new airports and complete construction of 30 airports in the 2016-2020 period, most in the mid-west regions,according to a plan released by the CAAC last week.
Read original article