Home
>
>
Cruise operators see gold in the Chinese market
Cruise operators see gold in the Chinese market
The world's leading cruise operators hope that China will become a major revenue source, as they look for middle-class customers to make up for the stagnant and mature American and European markets.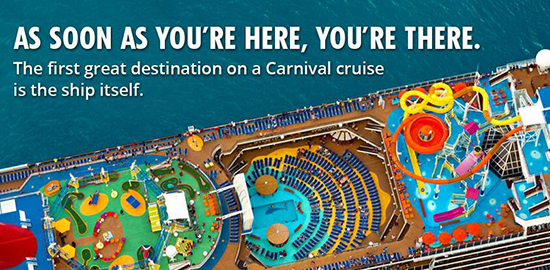 Leading cruise operator Carnival placed an order for two 130,000-ton cruise ships last fall. The order went through a joint venture set up by China State Shipbuilding (CSSC) and China Investment Corp., both state-owned.
The ships are intended to meet demand for domestic trips by Chinese tour-goers. Chinese cruise lines mostly cater to tourists who want to go on overseas trips.
Royal Caribbean Cruises, the world's second-largest cruise operator, is also trying to cash in on growing Chinese demand. Since 2015, the company has been operating a large ship on a regular basis out of Shanghai.
The number of Chinese outbound travelers traveling on cruises in 2016 increased by 91% YoY to 2.12 million, breaking the 2 million mark for the first time, according to China Cruise & Yacht Industry Association (CCYIA). Yet the industry has to grapple with issues of deteriorating experience and homogenized itineraries.
Read original article