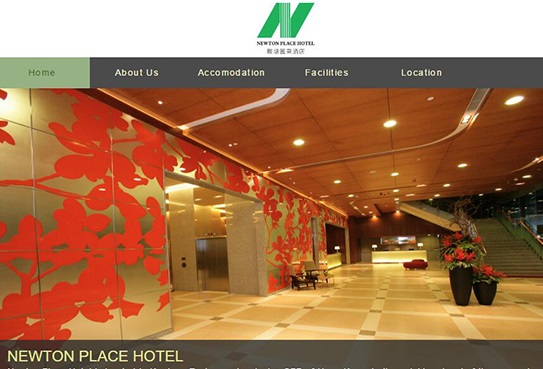 Hong Kong-based developer Henderson Land Development controlled by property tycoon Lee Shau-kee has agreed to sell Newton Place Hotel in Kowloon East to a local investor for HKD 2.3 billion (USD 296 million), according to local reports.
Apart from Newton, several major hotel deals were recorded in Hong Kong recently, including the sale of Sika Hotels in West Kowloon for HKD 400 million and a hotel near the shopping district of Causeway Bay for HKD 450 million.
Last year, mainland tourist arrivals fell 6.7% from a year ago to 43 million, still accounting for three-quarters of all tourist arrivals in Hong Kong. This was despite a recent rebound in mainland tourist numbers, which rose 6% in December.
Industry observers expect some hotel properties to be converted into office buildings, co-working space and even student flats for better yields.
Read original article