Home
>
>
Travel to US drops 6.5% after Trump travel ban
Travel to US drops 6.5% after Trump travel ban
02/13/2017
|
7:23:30 PM
|
中文
Travel bookings to the United States fell 6.5% in late January compared to last year in the wake of President Donald Trump's travel ban, reported AFP, citing a ForwardKeys report.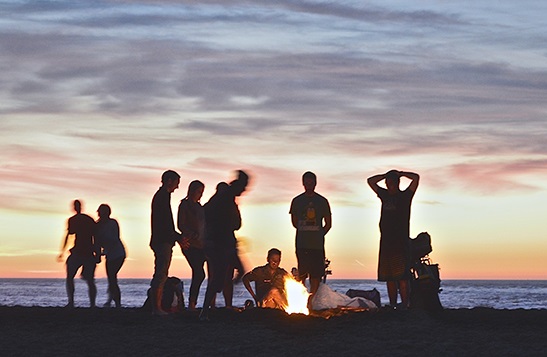 The travel restrictions apparently deterred travelers from outside the seven Muslim-majority countries hit by the ban, according to data from ForwardKeys, a travel analysis firm.
The executive order, signed January 27 and suspended by the courts since February 3, blocked the arrival of travelers and refugees from Iran, Iraq, Yemen, Syria, Libya, Somalia and Sudan.
Arrivals from those countries from January 28 to February 4 were down 80% from the same period of 2016, the report said.
But bookings from Western Europe and the Asia Pacific region each fell about 14%, while those from Northern Europe were down 6.6%. (The data excludes China and Hong Kong due to the Chinese New Year holiday impact.)
Read original article