Home
>
>
TravelTriangle secures $10 million to ramp up agent marketplace
TravelTriangle secures $10 million to ramp up agent marketplace
02/08/2017
|
2:02:43 PM
|
中文
India-based travel agent marketplace TravelTriangle has brought in a new funding round of USD 10 million.
The company has wooed RB Investments to back its Series B round, with participation from SAIF Patners and Bessemer Ventures.
The latest round follows a USD 8 million deal in April 2015 via Bessemer and a Series A of USD 1.7 million in July 2014 from SAIF.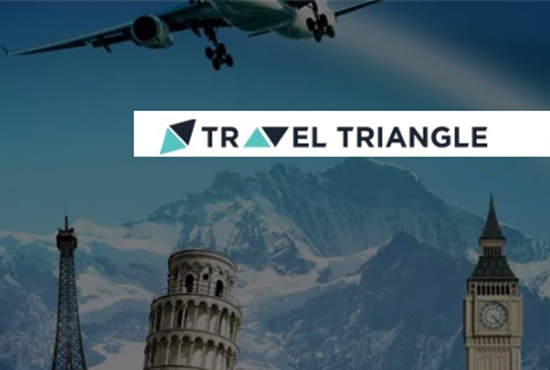 TravelTriangle says the funds will be used to expand its network of destinations in India and elsewhere around the world. It claims to be growing faster than leisure online travel agencies in India and "now fast approaching their scale".
RB Investments has previously backed Fab Hotels and V Resorts, both India-based operations.
RB's Harshavardhan Bothra says:
"Increasing consumers expectations and needs make travel agents and related industry players indispensable which results into great opportunity for TravelTriangle."
Read original article