Asians' desire for in-depth exploration travel grows
Despite a turbulent 2016, Asian tourists plan to travel abroad more and spend more time on in-depth exploration trips to safe destinations in 2017, finds Travelzoo's travel trends report.
Asians plan to travel more
When asked about travel in 2017, 70% of the Chinese respondents say they will travel abroad two times or more—an increase by almost 10% compared to the same period last year. Nearly 30% of respondents in Hong Kong plan to travel four times or more in 2017, up by 5% YoY.
In the past 12 months, there has been an increase of 10% in Chinese tourists taking two or more holidays. The number of Chinese tourists who are willing to spend more than RMB 14,000 on traveling has also increased nearly 10% compared to last year. Some 11% more respondents would spend more than RMB 600 per night on a hotel this year.
The number of Chinese tourists who prefer budget hotels has decreased nearly 5%, while the number of those who prefer high-end global hotel groups almost tripled.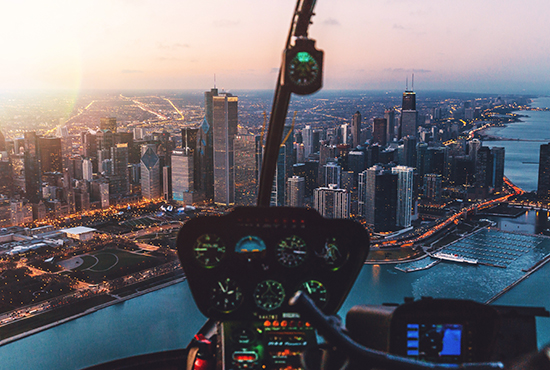 More in-depth explorations
This year, the Travelzoo Travel Trends survey findings show that destinations within the Asia Pacific region are notably more attractive to Asian tourists.
Japan continues to top all other destinations. It is the country Asian travelers most want to visit based on a unanimous vote from China, Hong Kong, Taiwan and Singapore.
Survey findings reveal that for Chinese travelers, Japan and Australia are the No. 1 and No. 2 destinations they would like to explore in-depth. More than 22% of Chinese respondents who plan to visit Japan are, in fact, repeat visitors.
Safety is a major concern
For the first time, none of the Western European destinations was voted for the top 5 destinations by all Asian countries/regions. Nearly 65% of Chinese respondents chose "safer" as one of their reasons behind voting for Australia, while 50% chose the same reason as part of why they voted for Japan.
"Concerns about safety from terrorist attacks weigh in heavily on Asian tourists' travel decision making," comments Vivian Hong, President of Travelzoo Asia Pacific, "nearly 80% of them travel with family so they are very mindful of the security measures."
Read original article