Home
>
>
Chinese adventurers warm up holiday in Antarctica
Chinese adventurers warm up holiday in Antarctica
The affluent Chinese are increasingly adventuring into Antarctica during this Chinese New Year holiday, with Ctrip reporting a sharp upsurge in related bookings, which can cost more than RMB 200,000 (USD 29,150).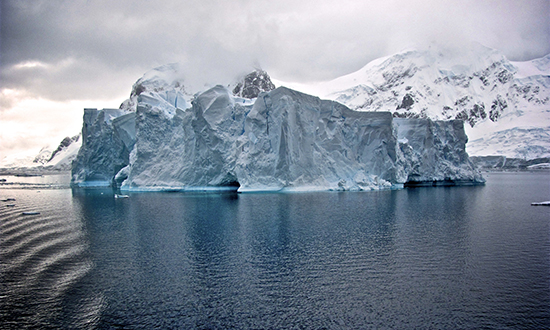 Since November, Ctrip has received more than 100 orders for its Antarctica tour packages, nearly double that of the same period a year ago. Some Chinese tourists prefer tour packages that last more than 30 days and include tours of more South American countries.
According to Ctrip, the high-end cruise packages, traveling by taking a direct flight from Chile to Antarctica instead of taking a cruise, have price tags ranging from about RMB 170,000-220,000.
Read original article