China sees 258.1 million trips in 4 days as holiday continues
China received 258.1 million tourists made during the first four days of the Chinese New Year holiday, which started Friday, up 14.2% YoY, reported state-run Xinhua news agency.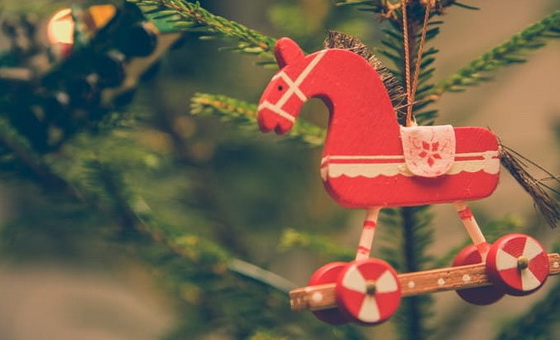 From Friday to Monday, China's tourism revenue reached RMB 316 billion (USD 45.95 billion), up 16%, data from the China National Tourism Administration (CNTA) showed.
The CNTA previously expected that China will see 343 million visitor trips during the week-long Lunar New Year holiday, a rise of 13.6% from the holiday last year.
Read original article