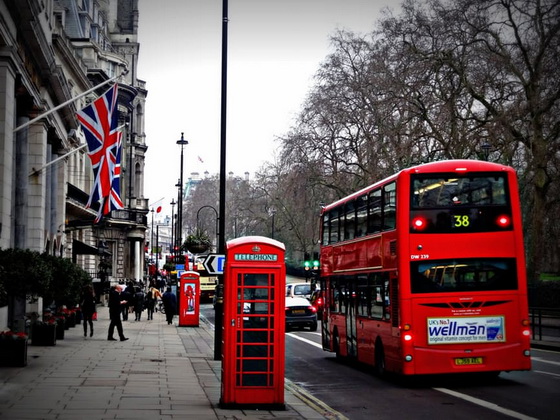 As the year of the rooster approaches, Britain's retail industry is hoping for more visitors from the world's second-largest economy, reported British newspaper Guardian.
Flight bookings from China to the UK are up 88% on 2016 for the Chinese New Year holiday period, which runs from 18 January to 1 February, according to market research firm ForwardKeys.
The post-Brexit vote fall in the value of the pound, which has made Britain 11% more affordable for visitors from China, has combined with an easing of the visa system and an increase in the number of direct flights to make the UK a hot destination.
The New West End Company, which represents retailers on London's premier shopping districts, said sales to Chinese shoppers were up 121% year on year in the week ahead of the main holiday period.
The Chinese tourists will also be looking for good quality restaurants, particularly seafood, and cultural attractions from Stonehenge to anything linked to the monarchy or flagged by celebrities on social media, according to Helena Beard, a consultant from China Travel Outbound.
Read original article