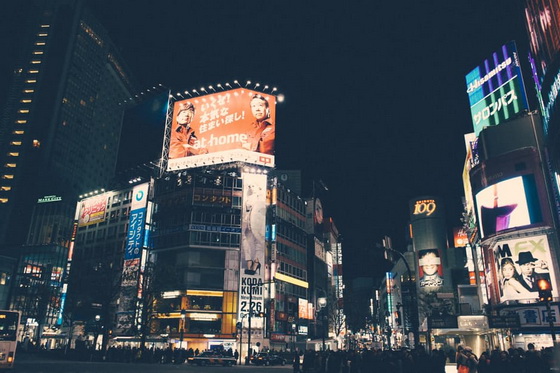 As consumer spending trends of the Chinese travelers have shifted to experiences from shopping sprees, Japan should capitalize on their growing interest in Japanese arts and culture, Baidu Japan President Charles Zhang told Nikkei.
Baidu looked at what words people in China searched for regarding Japanese travel, the number of art-related keywords, such as "Japan" and "art" rose 2.8-fold in 2016. Museums and the like were among the top 1,500 searched-for tourist spots for the first time.
Search trends also indicate an interest in tourism inspired by such anime as the hit movie "Your Name," said Zhang.
The increase in searches like "cherry blossoms," "hot springs" and "farming villages" shows that interest has shifted to experience-based consumption.
Read original article