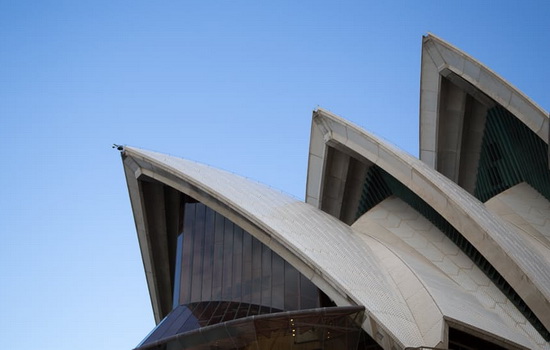 The increasing number of Chinese tourists visiting Australia – predicted to double to 2 million annually over the next decade – has brought with it a massive upsurge in Chinese investment in the country's tourism industry.
More than AUD 8 billion has been invested from offshore Australia since 2013, with China emerging as the dominant force. It accounted for 38% of the total investment in tourism in 2016, up from just 6% years ago, according to a report released on January 27 by the author Karen Wales, Colliers International director for transaction services, hotels Asia Pacific.
The growth in both tourism and investment from China has come almost hand-in-hand. Visitor figures have been fuelled, according to Tourism Accommodation Australia (TAA), by a record number of direct air services from China.
Read original article