Home
>
>
Local Measure raises $3.4 million to go local in Asia Pacific
Local Measure raises $3.4 million to go local in Asia Pacific
01/24/2017
|
2:31:00 PM
|
中文
Social media management company Local Measure has raised AUD 4.5 million (USD 3.4 million) funding from private investors and private equity firms in Asia Pacific.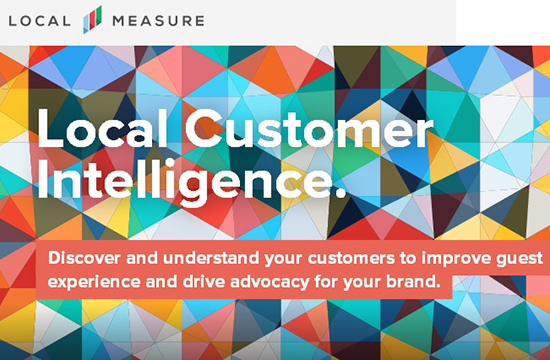 The Sydney-based company offers technology which uses location data to collate all the content posted online about a hotel in real-time and enables the hotel, especially frontline staff, to interact with existing guests and customers.
Local Measure recently signed a deal with AccorHotels to use its platform following a pilot of the system at its Asia Pacific properties.
The $3.4 million brings the company's total funding raised to $11.25 million.
Read original article