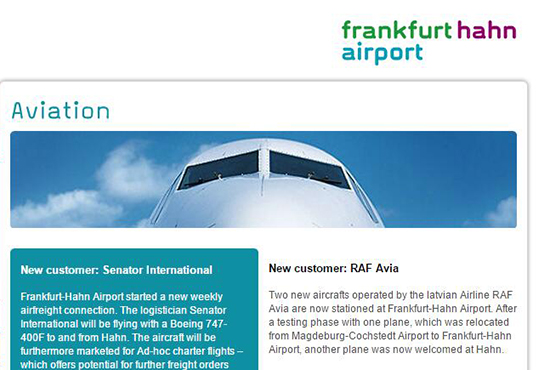 HNA Group has teamed up with local German company ADC, run by former politician Siegfried Englert, for the bidm, according to a Reuters report.
The federal state of Rhineland-Palatinate had previously agreed to sell loss-making Hahn airport, a former military base now used mainly by Ryanair, to a Chinese company but the sale collapsed after the bidder failed to make any payments.
Hahn is around 120 kilometers from Frankfurt, Germany's largest airport, but unlike Frankfurt, has a 24-hour operating license, making it attractive for freight flights.
Read original article